On the way back to Curacao we need to stay a day at Aruba. That sounds great, but Aruba isn't the tropical paradise one would expect. A taxi driver dropped us off at a beach that was far away from everything. So we needed to walk back in the burning heat for an hour. Aruba is all hotel and tourists. Nothing like romantic Bonaire.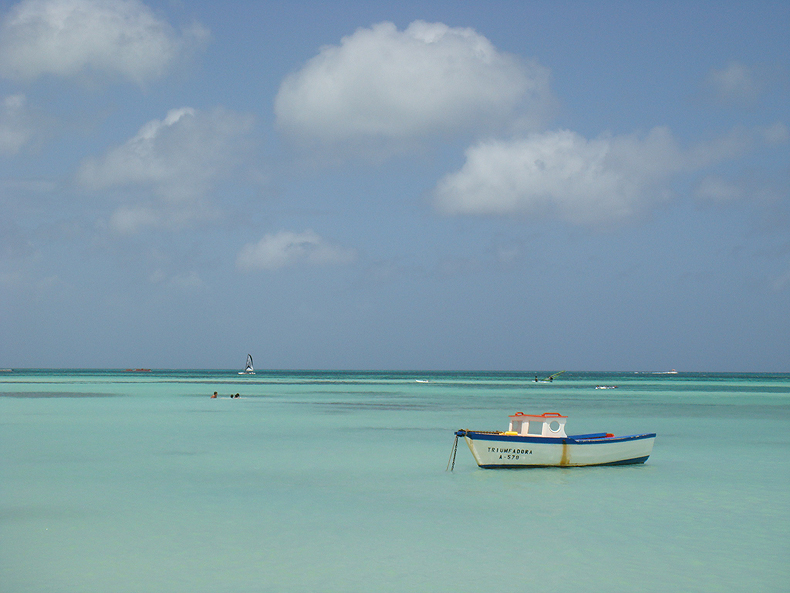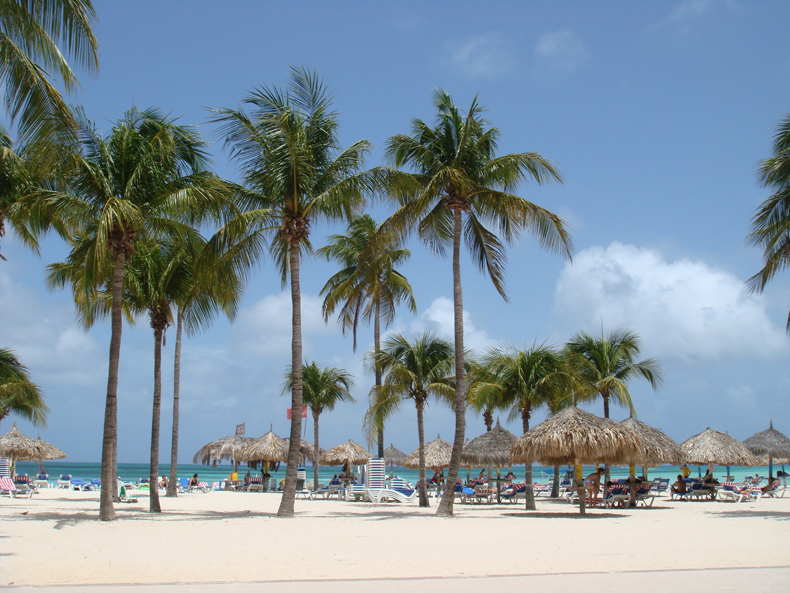 But in the end, we found a nice place to hang out, eat something and there was free wifi. Our luck changed.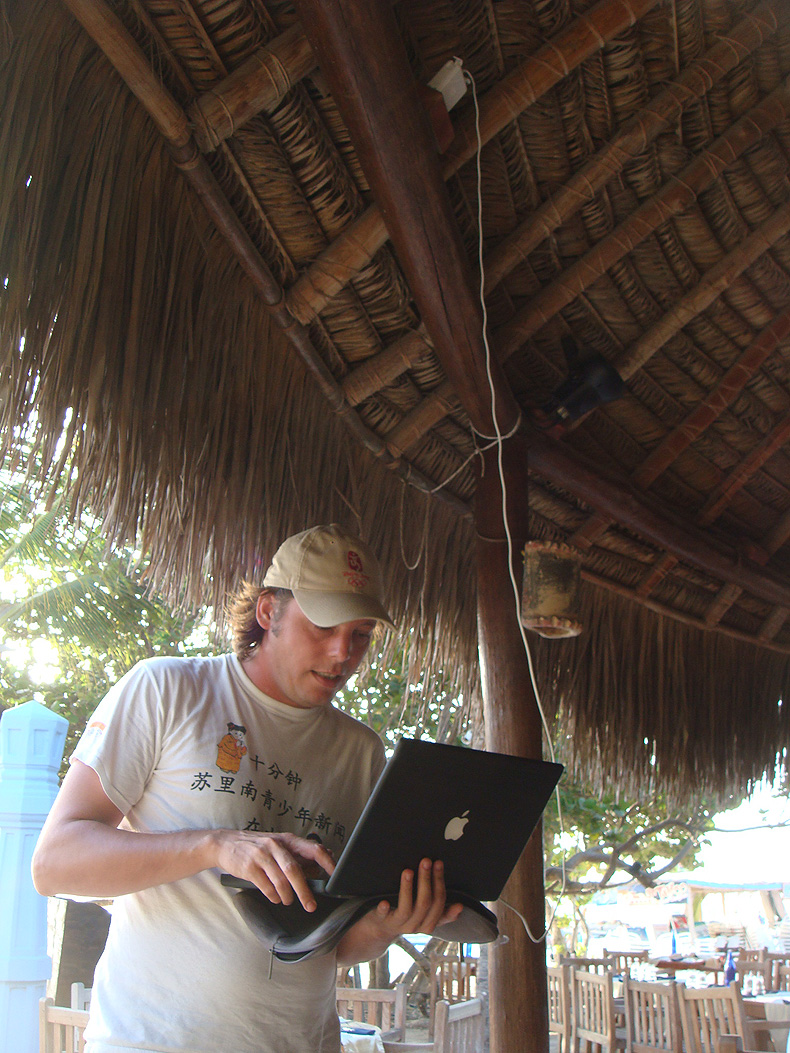 Late at night we flew back to Curacao in the smallest airplane I ever flew in. It was all worth it.