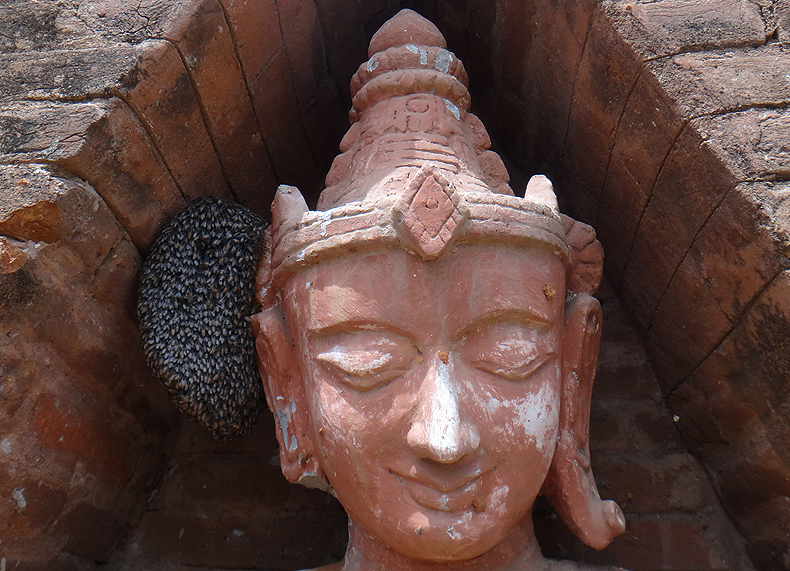 So many things to see in Bagan. The light is magnificent and the nice dry warmth makes it a real vacation - Yangon is pretty wet at the moment.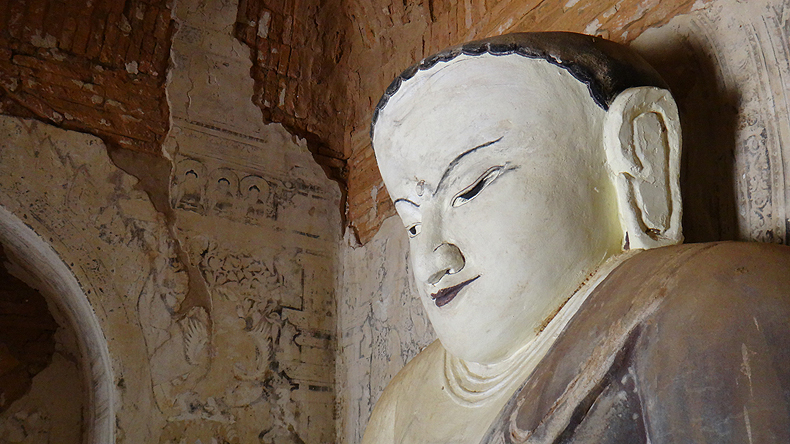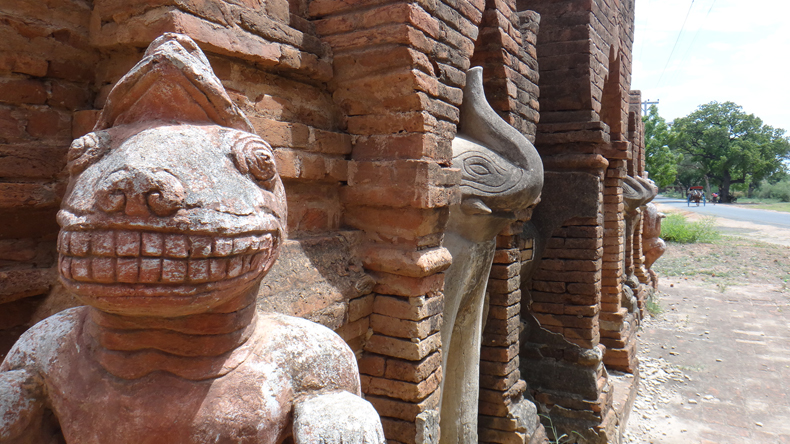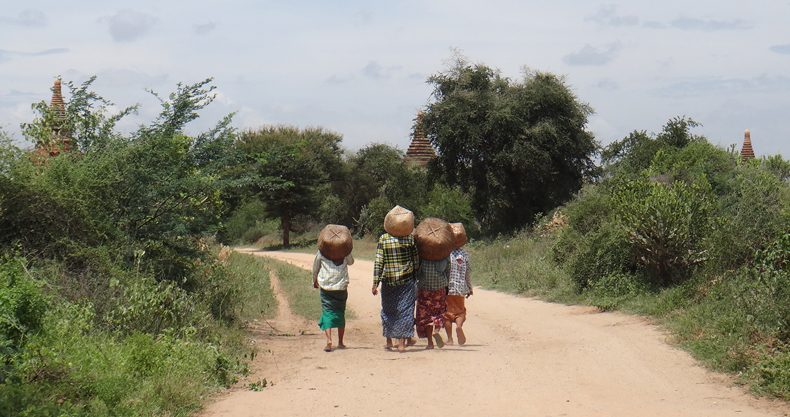 Lots of women work in the construction business. These girls carry sand and concrete from one place to another...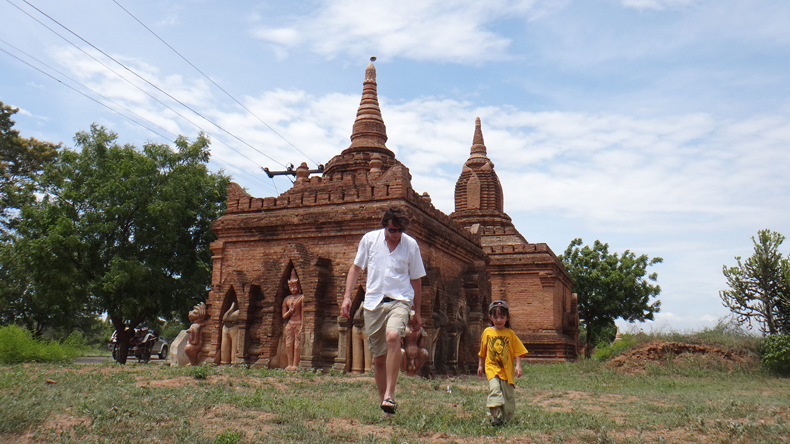 Thanks you guys for this great vacation.