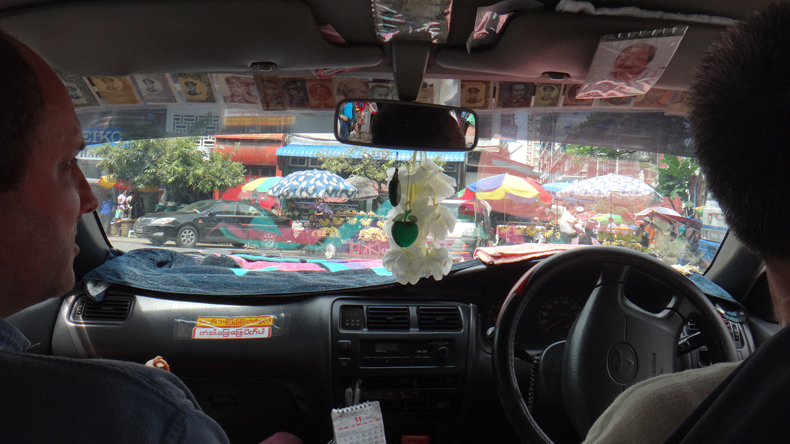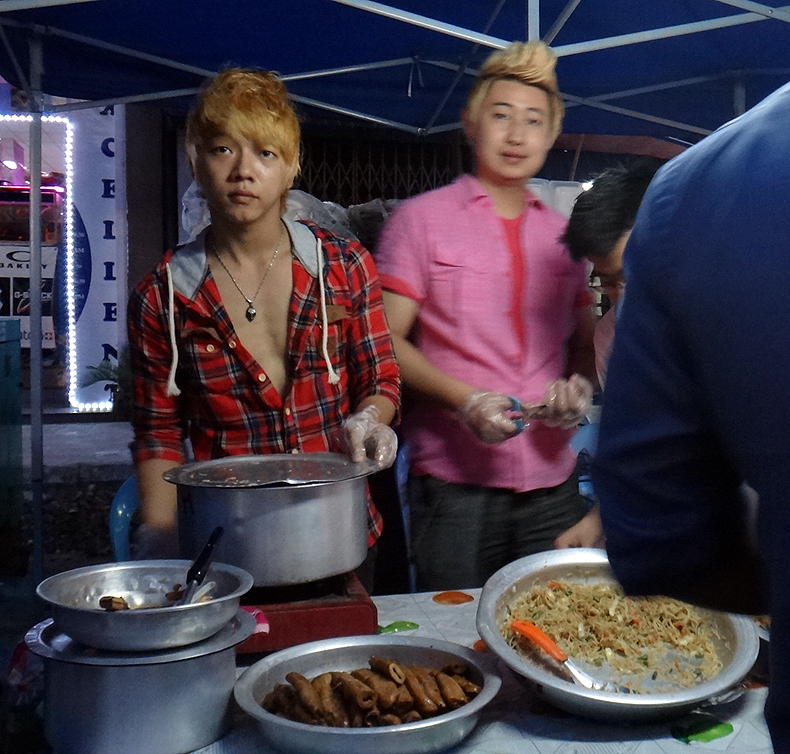 Lots of incredibly delicious foods at the evening fair.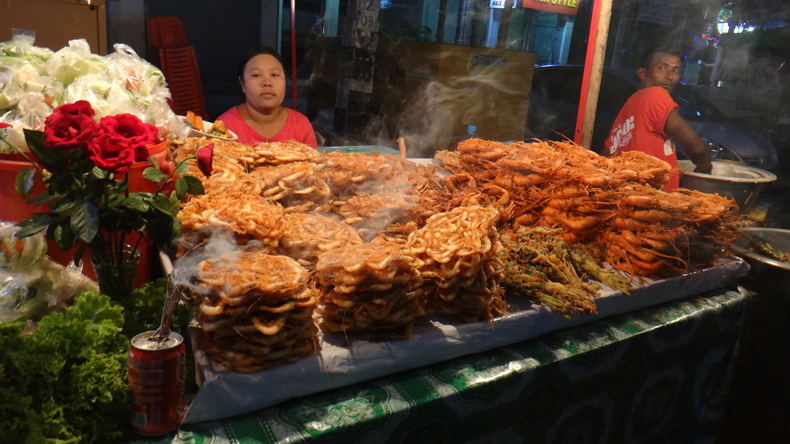 Incense for good luck - I guess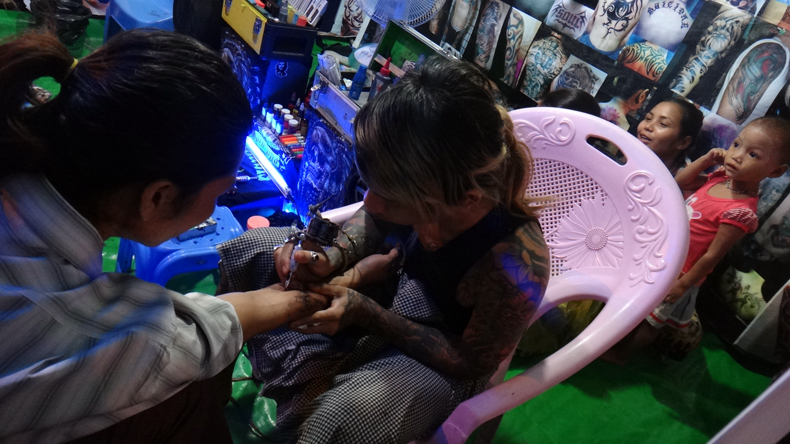 You can do a lot here, even get a real tattoo...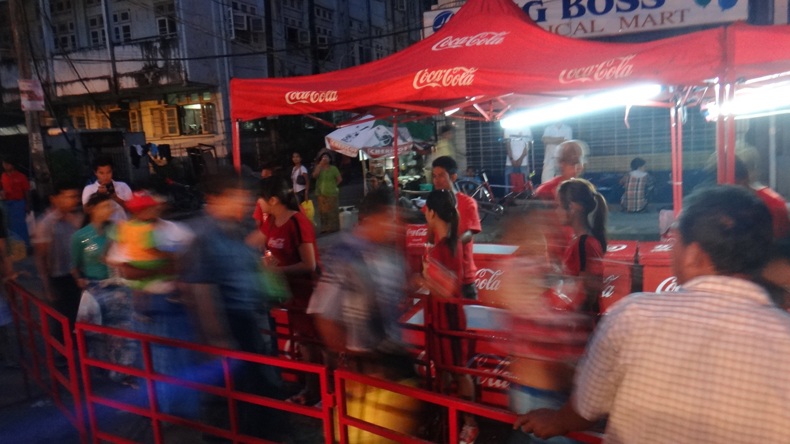 Coca Cola just opened a factory in Yangon and now they are giving cans a way for free. The waiting line was long and fast.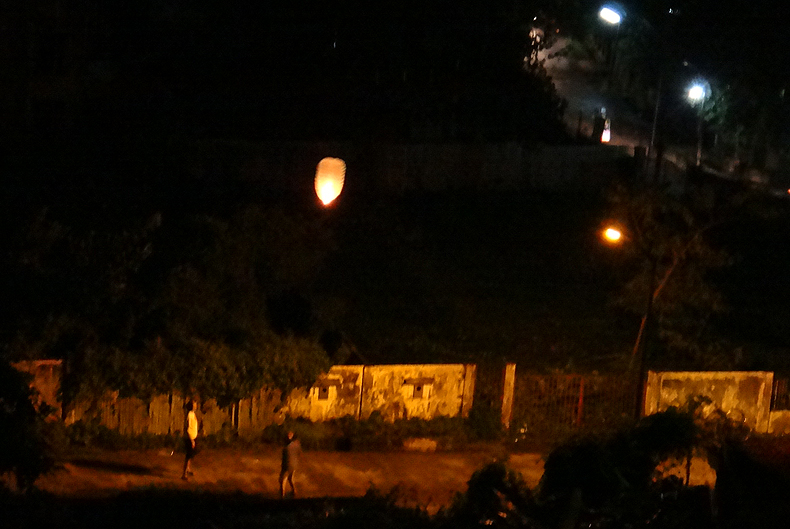 @ home Guy and Ole light their full moon balloon